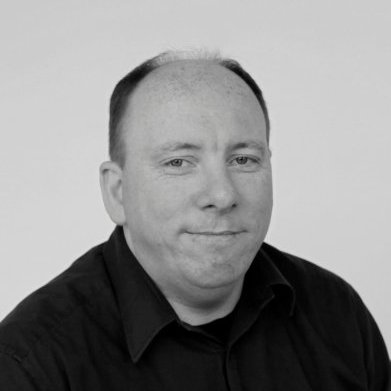 Damian Holmes is the Founder and Editor of World Landscape Architecture and WLA Landscape Architecture Magazine. He is a Registered Landscape Architect (AILA) who lives in Melbourne, Australia and has over 15 years experience designing and constructing projects in China, South Korea, Canada & Australia.
He has a Masters of Landscape Architecture from University of Melbourne and Bachelors degree in Applied Science (Horticulture) also from the University of Melbourne.
Damian works with local and international firms in creating designs from concept to construction including concept design, design consultancy, design assessment & critique, expert opinion, and construction consultation. He has worked to improve the quality of constructions, materials and techniques in China through rigorous assessment of documentation and regular site inspections.
Contact me via email – [email protected]